Dr. Phil Zeltzman's Blog
What caused Kona to lose a kidney?
Kona, a female Lab, was only 1 year old, yet she had had several bladder infections.
Rather than keeping her on repeated antibiotics, her family vet looked into the situation and discovered that Kona had an extra fold over her vulva.
This common (and under-diagnosed) condition is called a "redundant vulvar fold," "vulvar fold dermatitis," "recessed vulva" or "hooded vulva" (see below a picture in another patient, a 6 year old Newfie, where the vulva is barely visible).
The treatment is a reconstructive surgery called vulvoplasty or episioplasty. The goal is to remove the extra skin.
The main challenge is to remove just the right amount. Not too little, and not too much.
Kona's pet owner wisely chose to have her spayed under the same anesthesia. Her vet asked me to look into the possibility of a malformation of her urinary system called an ectopic ureter. The ureter is the tiny tube between the kidney and the bladder.
It was a possibility because Kona was constantly leaking urine, i.e. she was incontinent.
During surgery, we removed the extra skin fold, spayed her, found no ectopic ureter… but found another condition.
She had a hydro-ureter, i.e. a ureter that was huge, about 5 times bigger than on the other side. This required removing it, and sacrificing the kidney on the same side – of course after calling the owner in the middle of surgery to request permission to do so.
Surgery was uneventful, and Kona recovered smoothly from anesthesia.
Here is a (warning, graphic) picture of the kidney and the enlarged ureter (hydro-ureter) in another patient, a 6 year old Malamute.
Three weeks later, her owner EB writes:
"Kona is doing well. I have not noticed any leaking and when she urinates, it is a steady stream. Her incision looks great and she is her spunky self."
Obviously, this is an unusual situation, but a good reminder to keep an open mind when a patient has an unusual situation, like leaking urine constantly.
Phil Zeltzman, DVM, DACVS, CVJ, Fear Free Certified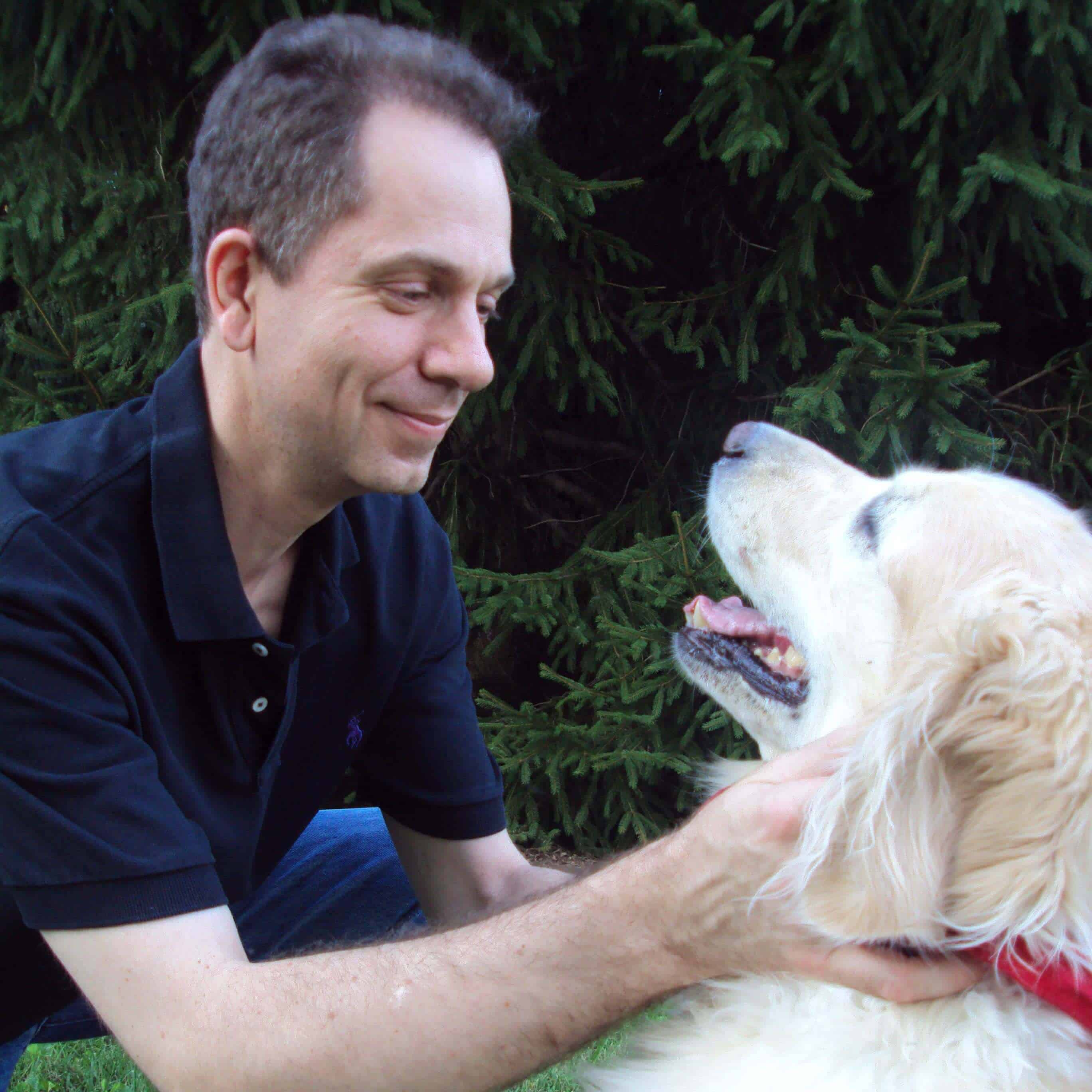 Dr. Phil Zeltzman is a traveling veterinary surgeon in Pennsylvania & New Jersey. An award-winning author, he loves to share his adventures in practice along with information about vet medicine and surgery that can really help your pets. Dr. Zeltzman specializes in orthopedic, neurologic, cancer, and soft tissue surgeries for dogs, cats, and small exotics. By working with local family vets, he offers the best surgical care, safest anesthesia, and utmost pain management to all his patients. Sign up to get an email when he updates his blog, and follow him on Facebook, too!