Dr. Phil Zeltzman's Blog
Who on earth wants surgery on their 23 year old cat?
I recently repaired a fracture on a 23 year old cat. Some of my nurses aren't even that old! It's a true story with a very happy ending.
Basil, the 23 year old cat, had a broken tibia. The shin bone was broken in 3 main pieces. He went to the local ER, where his owner was told that he was too old and should be put to sleep.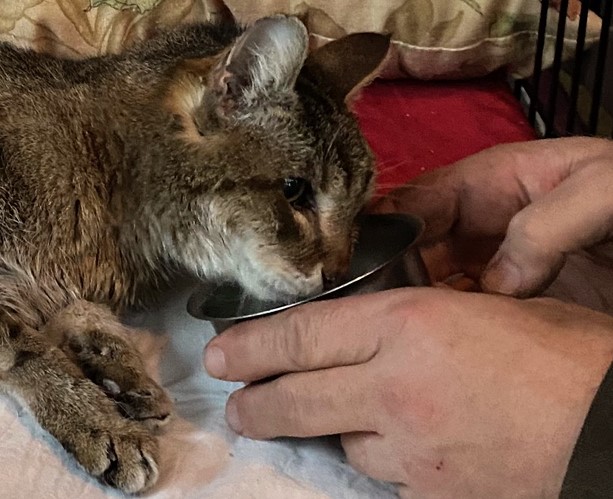 That did not sit well with Basil's owner. He may be 23 years old, but he was healthy otherwise, so why end his life? His owner contacted me regarding Basil's situation. We agreed that it was ethical to perform surgery on him, since he was healthy otherwise, and we scheduled him for surgery.
Fixing the shattered bone required 1 pin, 1 plate, 4 wires, and 9 screws to repair! A bone graft was added to speed up healing. Surgery went well and sweet Basil recovered smoothly under the close supervision of his nurses.
At home, he was strictly confined for 8 weeks. At suture removal, after only 2 weeks, he surprised everybody by walking around using the leg very well.
And after 8 weeks, follow up X-rays showed that the bone had healed nicely and we could start to increase Basil's activity.
And after one more month of that, Basil returned to his normal Grandpa life.
So what's the moral of this story?
As I always say, "Age is not a disease."
A few conditions need to be met for surgery to be a valid option in my opinion:
. The patient should be reasonably healthy
. The condition should be fixable.
. Quality of life should be good after surgery.
. The owner should be 100% on board.
Two months after surgery, Basil's owner writes: "My sweet 23 year old cat is finally back on the couch with me. He is getting giant hugs. He's really doing great. I really have no words to thank you enough."
I don't see why we should deny help to a patient who fulfills these criteria.
Basil's owner certainly felt that way, and I am sure Basil did as well…
Phil Zeltzman, DVM, DACVS, CVJ, Fear Free Certified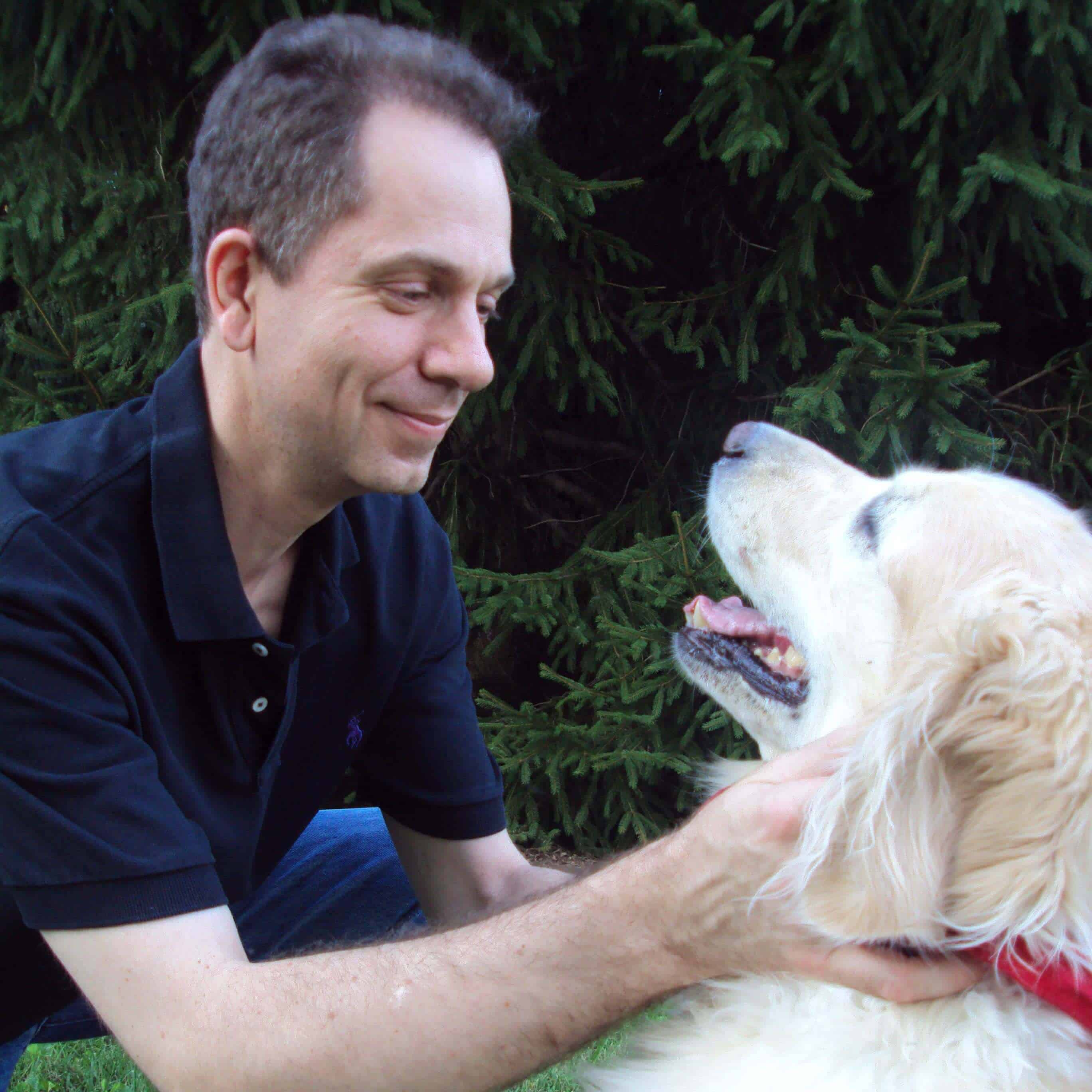 Dr. Phil Zeltzman is a traveling veterinary surgeon in Pennsylvania & New Jersey. An award-winning author, he loves to share his adventures in practice along with information about vet medicine and surgery that can really help your pets. Dr. Zeltzman specializes in orthopedic, neurologic, cancer, and soft tissue surgeries for dogs, cats, and small exotics. By working with local family vets, he offers the best surgical care, safest anesthesia, and utmost pain management to all his patients. Sign up to get an email when he updates his blog, and follow him on Facebook, too!