Dr. Phil Zeltzman's Blog
Why did Reagan have a toe removed?
Reagan, a 6 year old Doberman, was seen for swelling in one of her left front toes. It wasn't painful, but it was clearly larger than normal.
A full physical, blood work and radiographs were performed. The physical exam was unremarkable – except for the swollen toe.
Blood work was normal, so she was a good candidate for anesthesia. X-rays showed a concerning area in one of the bones of the toe (what would be your pinky). The bone was clearly abnormal. Look at the red arrows and notice how rough the edges of the bone are compared to the bones in other toes. This can indicate a variety of concerning diseases, from a fungus to cancer.
Based on the concern that this was most likely bone cancer, we recommended removing the toe. Sadly, there was no other treatment option. Please be warned, the pictures below are GRAPHIC.
The surgery was straight forward. The entire toe was removed and sent out to the lab to identify the abnormality.
Postop, the foot looks pretty cosmetic.
Reagan recovered smoothly from anesthesia. She was given pain medications and antibiotics. She went home with an Elizabethan collar to ensure that she did not cause trauma to the surgery site or cause an infection.
About a week postop, the biopsy results came back. Was bone cancer confirmed?
Amazingly, the report explained that it was all benign. The bone reaction was "reactive and inflammatory". The changes may have been due to an old fracture of the bone – even though Reagan's owner never noticed any limping…
Although we don't have a definite explanation for the swelling and the changes in the bone, the good news is that Reagan made a full recovery and went back to her normal, happy life with a great outcome.
Phil Zeltzman, DVM, DACVS, CVJ, Fear Free Certified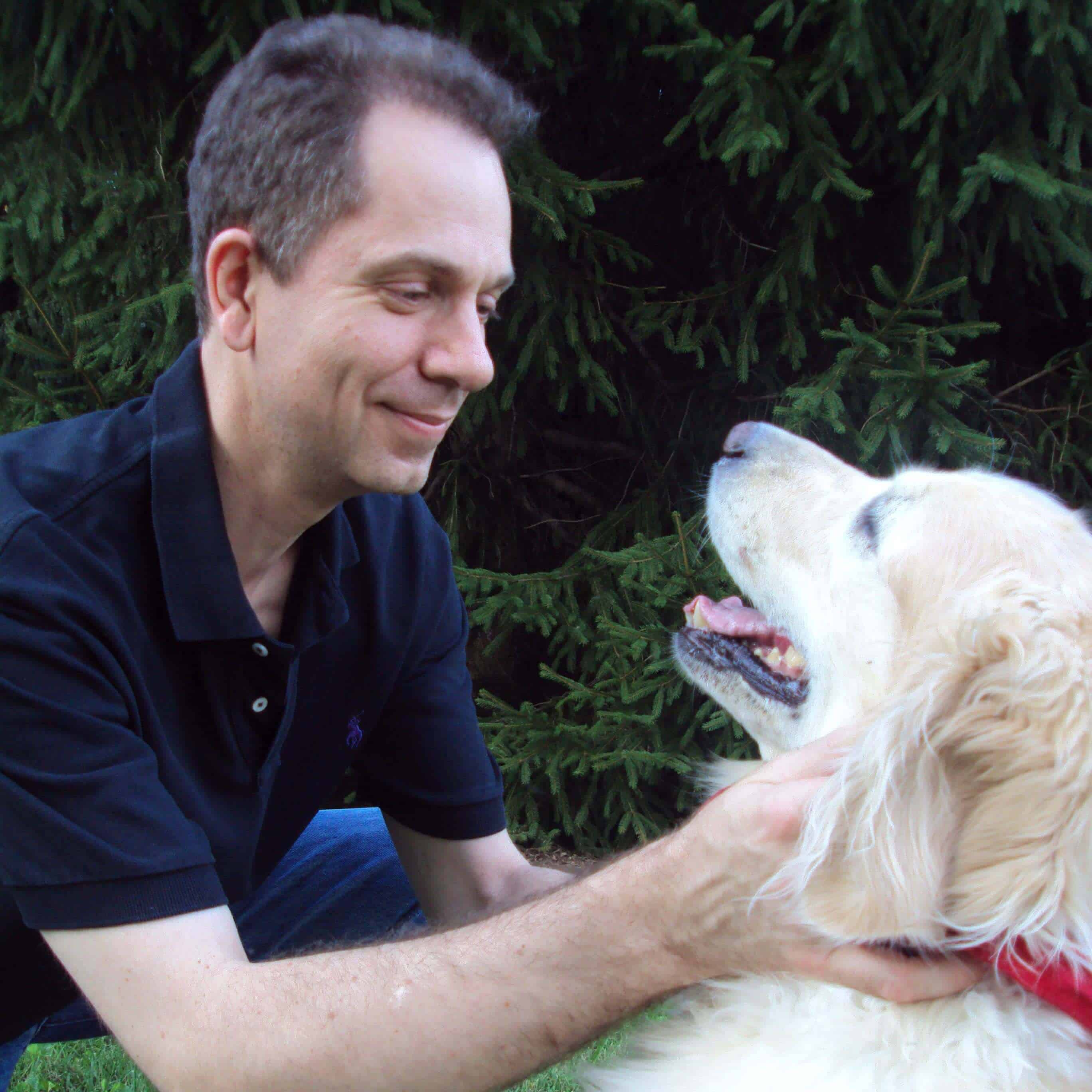 Dr. Phil Zeltzman is a traveling veterinary surgeon in Pennsylvania & New Jersey. An award-winning author, he loves to share his adventures in practice along with information about vet medicine and surgery that can really help your pets. Dr. Zeltzman specializes in orthopedic, neurologic, cancer, and soft tissue surgeries for dogs, cats, and small exotics. By working with local family vets, he offers the best surgical care, safest anesthesia, and utmost pain management to all his patients. Sign up to get an email when he updates his blog, and follow him on Facebook, too!