Dr. Phil Zeltzman's Blog
Harper the Greyhound needs reconstructive surgery of… the lip
Harper, a 7 year old greyhound, had a fleshy mass the size of a silver dollar inside her right upper lip.
Her family vet did a "debulking" surgery to try and remove as much of the mass as possible without removing the lip itself. The tissue removed from Harper's mouth was sent to the lab for biopsy. The biopsy revealed a mast cell tumor, which is unusual in the mouth.
Mast cells are normal white blood cells we all have. They play a role in the body's response to allergies and inflammation. Sometimes, they become cancerous, most commonly in the skin.
Occasionally, they can affect other body parts, such as the spleen, the liver or the intestine… or the mouth as in Harper's case.
Complete removal of the mass is the ideal treatment. When we try to get "clean edges" in surgery, we call it getting "clean margins".
More aggressive tumors or "dirty margins" (i.e. when the tumor was not completely removed) sometimes require additional treatment such as radiation or chemotherapy.
Unfortunately for Harper, due to the size and location of her mass, clear margins were not obtained with her first surgery. That's when I was called in to perform a more invasive surgery, which would require reconstructive surgery.
To ensure clean margins were achieved this time around, I needed to remove a big chunk of Harper's lip.
This left us with a hole I had to get creative to close.
I used what is called a skin flap. Using skin from the cheek, and by pulling it into the surgical area, I was able to reconstruct Harper's upper lip (the pictures are a bit too graphic for this humble blog). There was some considerable pressure along the incision postop, which was a concern for healing. There was a chance the stitches would not hold up…
Harper recovered smoothly from anesthesia. She went home with instructions to keep her quiet and to prevent her from chewing on anything, including toys. The incision had to be protected at all time with a plastic cone (E collar).
About a week later, the biopsy was read as a mast cell tumor – no surprise there. The great news was that we were able to "get it all", i.e. we had clean margins.
Three weeks later, Harper showed good healing, but I was concerned that the incision looked so crusty. Rather than aggravating the incision by removing the stitches and the scabs, we decided to leave the sutures in for an additional week.
Harper was able to open and close her mouth without any issues, which was a huge relief. Her family vet was able to take a picture while she was yawning at the clinic!
That showed us that Harper could fully open her mouth. It turn, it meant that she could play with chew toys and balls in the future.
One week later (1 month after surgery), the incision looked immensely better. The stitches were removed. And Harper could resume her normal activity.
Harper's mouth will be checked by her family vet during regular check-ups. She is still doing great 6 months after surgery.
Her owner GK wrote:
"Hello Dr. Zeltzman,
We wanted to share with you how happy we are with the outcome from Harper's surgery.
She looks absolutely fantastic, with her scar only being approximately 1/2 inch long.
The healing process was a little rough in the beginning but with all the excellent instructions we were given we knew what to expect.
But overall it seemed to be a quick process and Harper is as good as new and back to her silly greyhound antics.
Thank you for taking such excellent care of our girl."
Phil Zeltzman, DVM, DACVS, CVJ, Fear Free Certified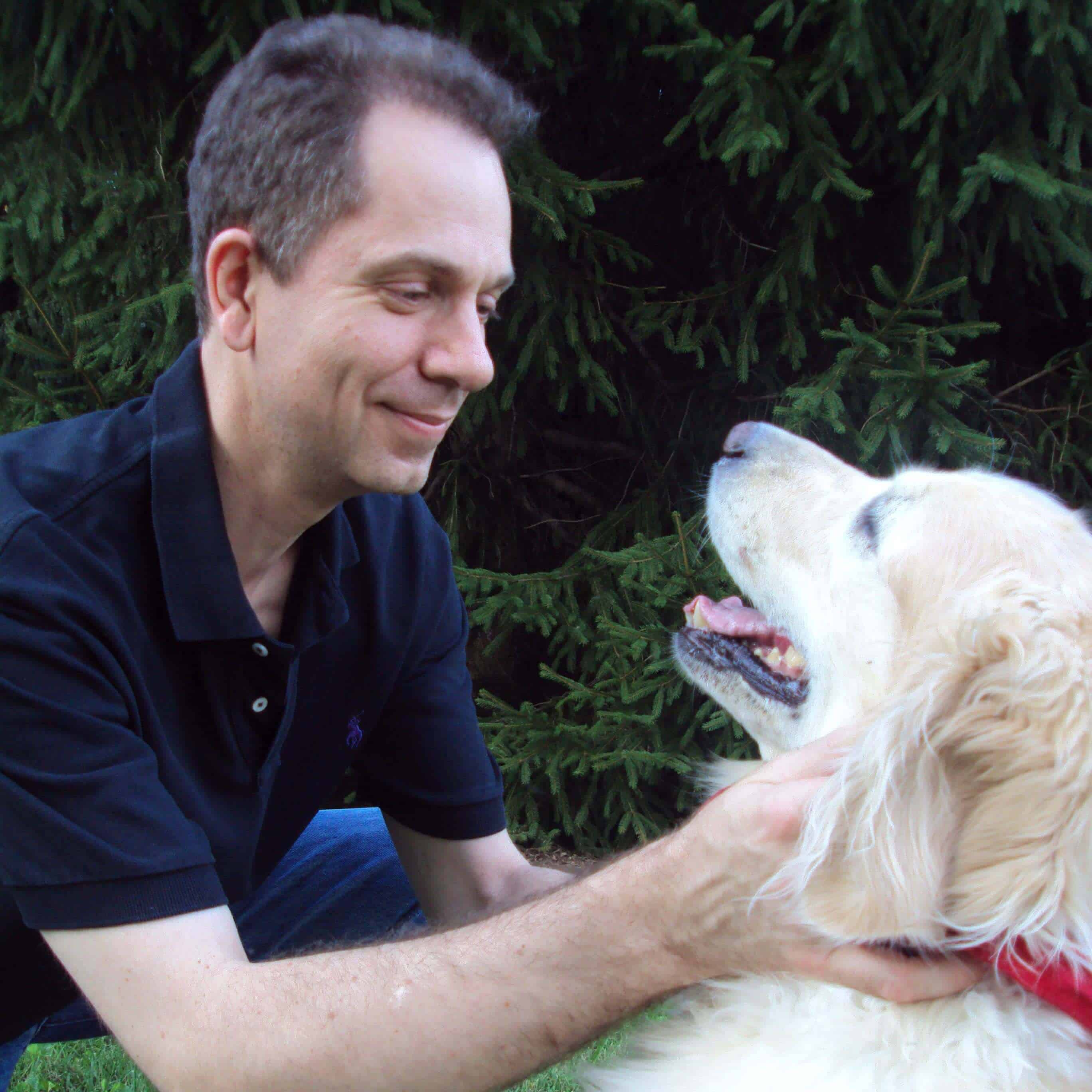 Dr. Phil Zeltzman is a traveling veterinary surgeon in Pennsylvania & New Jersey. An award-winning author, he loves to share his adventures in practice along with information about vet medicine and surgery that can really help your pets. Dr. Zeltzman specializes in orthopedic, neurologic, cancer, and soft tissue surgeries for dogs, cats, and small exotics. By working with local family vets, he offers the best surgical care, safest anesthesia, and utmost pain management to all his patients. Sign up to get an email when he updates his blog, and follow him on Facebook, too!