Dr. Phil Zeltzman's Blog
Penny gets a new lease on life
Penny, a 7 year old Labrador, was in deep trouble.
She couldn't go on walks or function normally. She was suffocating because of a condition called laryngeal paralysis (aka "lar par"). This meant that her larynx (or voice box) was paralyzed and didn't allow her to have enough oxygen on board.
Her owner wrote: "Lately, Penny has had several episodes where she had great difficulty catching her breath, especially after exercise or excitement. The last one of these episodes was severe enough to make her tongue go bluish for a short time."
She had surgery at Brodheadsville Vet Clinic (www.brodheadsvillevet.com) in Brodheadsville, PA, in order to open up her larynx with permanent sutures (tie-back surgery).
Three days after surgery, her owner writes: "Overall Penny is doing fantastic! Her breathing is immensely improved and our hardest problem right now is keeping her calm."
She recovered smoothly and two months after surgery, she could go on walks in the woods again.
Here is her story in video: www.youtube.com/watch?v=TvSMSLNeZRs&t=5s
As I always say, laryngeal paralysis is not a death sentence. With the proper care, patients can have a normal, happy life.
Phil Zeltzman, DVM, DACVS, CVJ, Fear Free Certified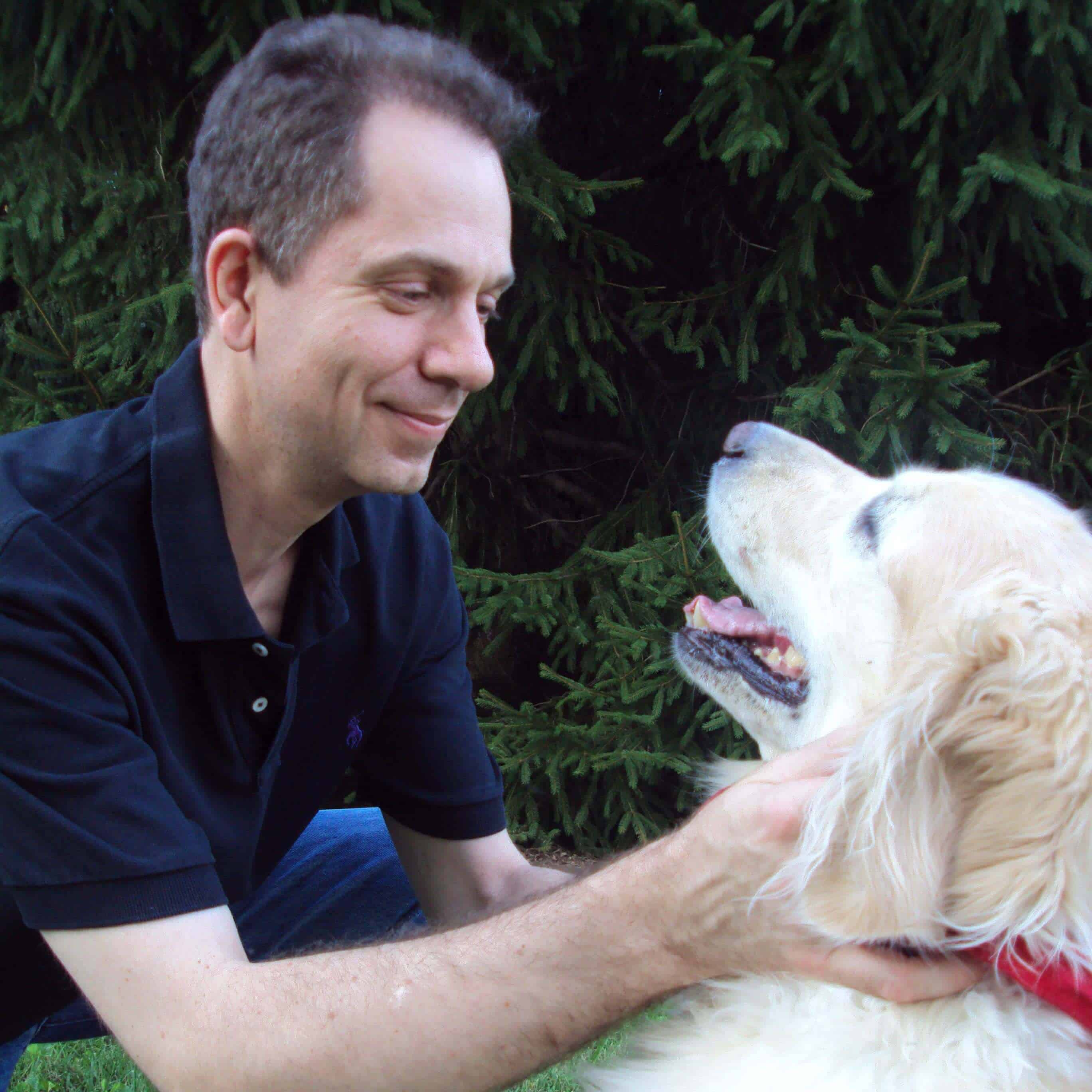 Dr. Phil Zeltzman is a traveling veterinary surgeon in Pennsylvania & New Jersey. An award-winning author, he loves to share his adventures in practice along with information about vet medicine and surgery that can really help your pets. Dr. Zeltzman specializes in orthopedic, neurologic, cancer, and soft tissue surgeries for dogs, cats, and small exotics. By working with local family vets, he offers the best surgical care, safest anesthesia, and utmost pain management to all his patients. Sign up to get an email when he updates his blog, and follow him on Facebook, too!