Dr. Phil Zeltzman's Blog
Jules is a cute and incredibly sweet Corgi mix, who is understandably totally spoiled rotten by her owner (it just means Jules is much-loved)!
Sadly, she had a tibial crest avulsion, or broken shin bone, shortly after turning 4 months of age. Because the fracture was minimally displaced, we tried to skip surgery. Two weeks later, follow up X-rays showed that the fracture was significantly worse!
Jules was scheduled for surgery at Berks Animal Emergency & Referral Center in Shillington, Pennsylvania after the holidays. We were literally about to make an incision in the skin when I had a hunch. Something didn't feel right. I thought that we should repeat X-rays and know how the fracture was before jumping into surgery. We moved Jules from the OR to the X-ray room.
Amazingly, the fracture had healed enough on its own that I decided to abort surgery.
Jules' owner writes: "I am so very thankful to Dr. Zeltzman for helping out with my puppy Jules, who was scheduled for surgery this week. Before beginning surgery, he listened to his gut feeling and decided to re-X-ray her leg to make sure it hadn't improved with rest. Much to everyone's surprise, it had! Jules and I are both so very grateful that he did that rather than go directly into surgery. Thank you, Dr. Zeltzman!"
After a few weeks of rest, we'll start to increase Jules' activity progressively and she'll be in top shape in no time!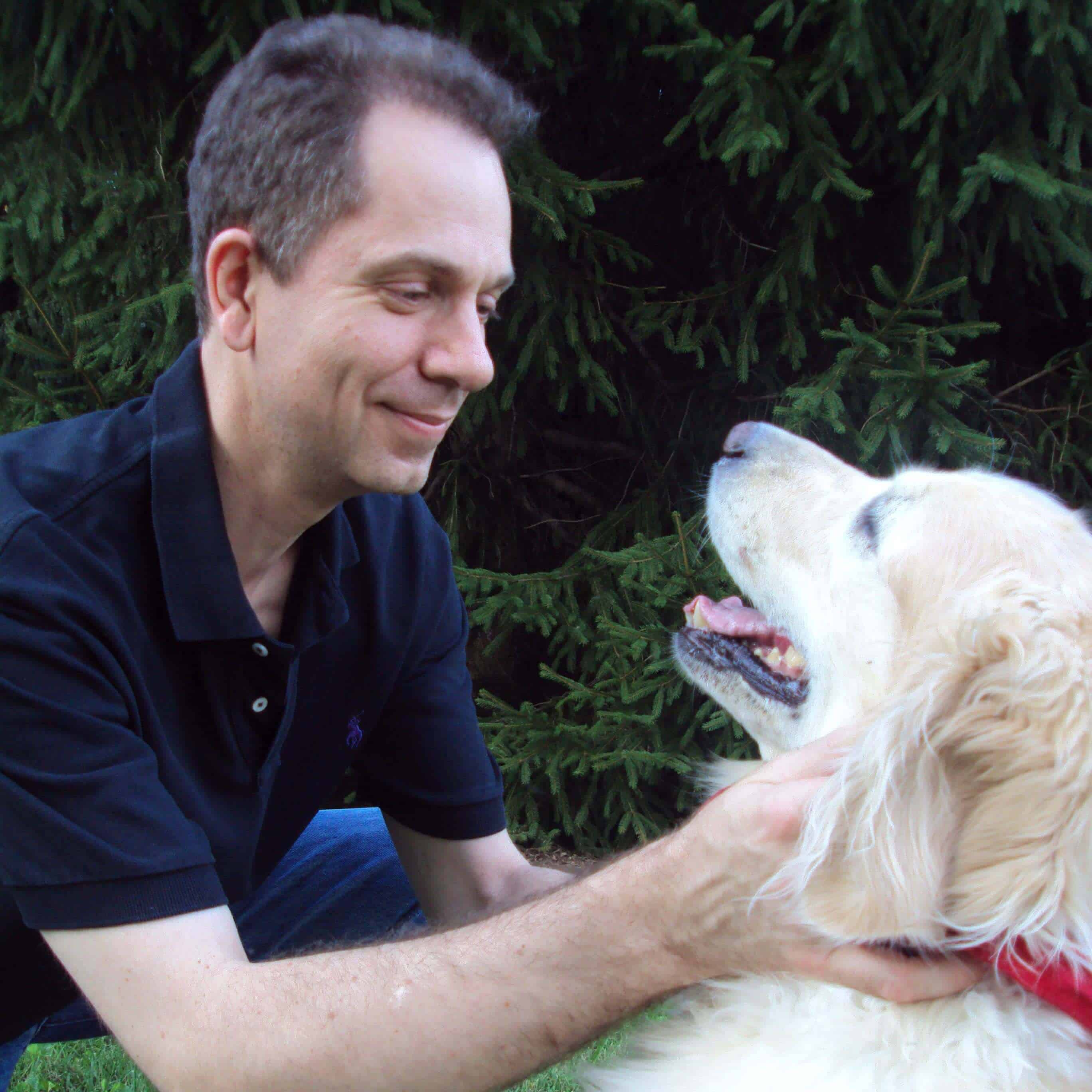 Dr. Phil Zeltzman is a traveling veterinary surgeon in Pennsylvania & New Jersey. An award-winning author, he loves to share his adventures in practice along with information about vet medicine and surgery that can really help your pets. Dr. Zeltzman specializes in orthopedic, neurologic, cancer, and soft tissue surgeries for dogs, cats, and small exotics. By working with local family vets, he offers the best surgical care, safest anesthesia, and utmost pain management to all his patients. Sign up to get an email when he updates his blog, and follow him on Facebook, too!