Dr. Phil Zeltzman's Blog
Emmie, a 9 year old Golden Retriever, had a small mass on her left thigh.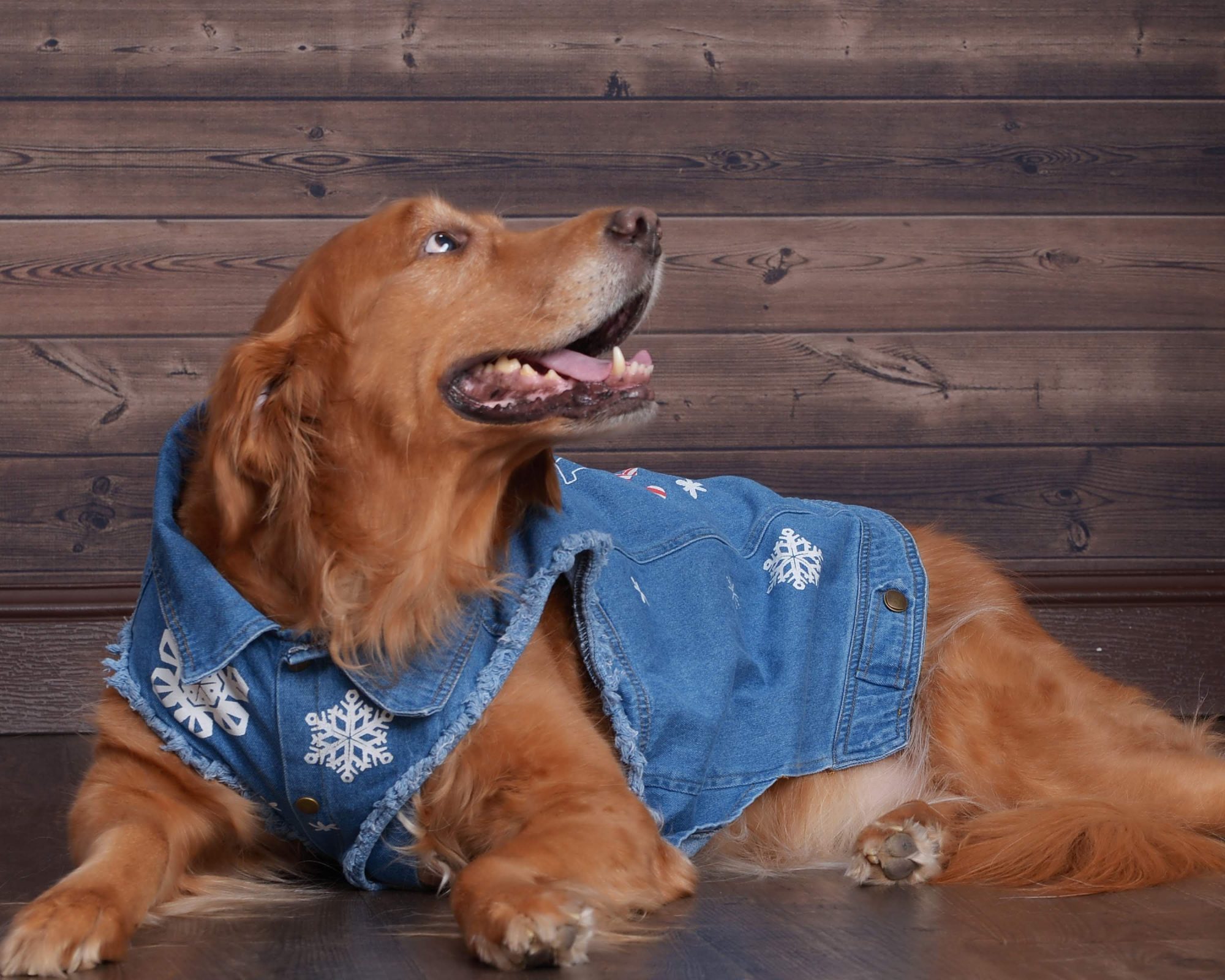 For weeks, it waxed and waned.
A needle test (a Fine Needle Aspirate or FNA) suggested a mast cell tumor, a very common skin tumor.
Eventually, it almost disappeared. Instead of brushing it off, her amazing owner reached out to me and asked me to remove it regardless.
This is how tiny the mass was at the time of surgery: less than 1 cm, or less than half an inch. It was basically flat. It would have been impossible to see or feel under a Golden retriever's hair!
How many pet owners do you think would have requested surgery to remove it?
Well, Emmie's owner sure did!
Because of the behavior of a mast cell tumor, and without knowing how aggressive it was (ie without knowing it's "grade"), the surgery had to be aggressive.
With a special pen, a 3 cm in diameter circle (a bit over 1 inch) was drawn around the mass.
However, we cannot remove a circular area of the skin (the scar would be tight and ugly). We can however remove an oval area. So the shape was changed to this:
Then the mass was removed along those purple lines (OK, OK, for the purists, this is a fusiform shape, not oval).
One week later, the biopsy came back. A mast cell tumor was confirmed – a grade 2, which is considered "intermediate."
(Grade 1 is low grade or least aggressive, grade 2 is intermediate grade, and grade 3 is high grade or most aggressive)
The good news however is that being aggressive to remove the mass (and not wishy-washy) allowed us to "get it all." Here is a picture of the incision:
Now, Emmie has fully recovered and can enjoy her walks again.
Her owner simply commented: Emmie "looks great!! I'm very happy with my decision!"


Phil Zeltzman, DVM, DACVS, CVJ, Fear Free Certified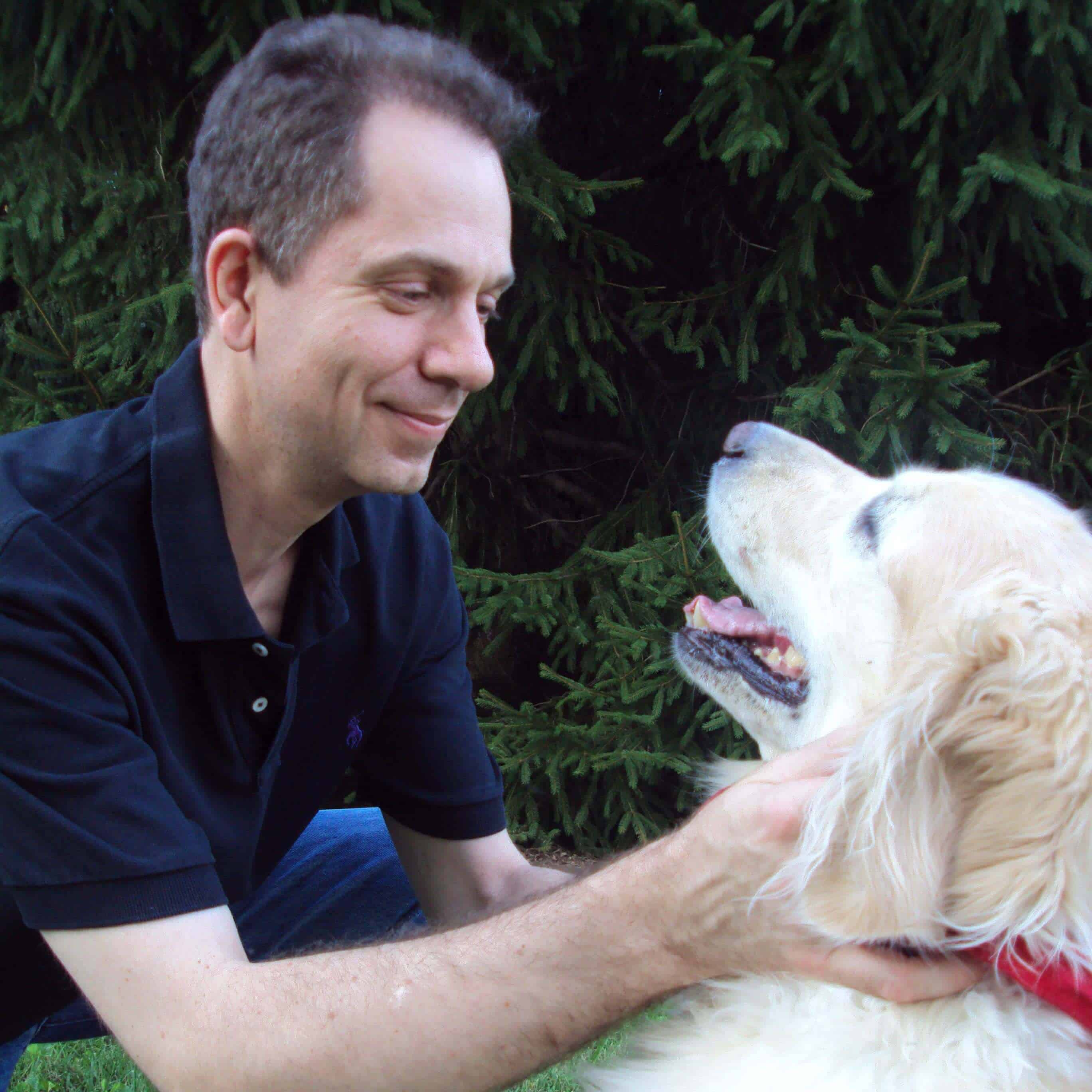 Dr. Phil Zeltzman is a traveling veterinary surgeon in Pennsylvania & New Jersey. An award-winning author, he loves to share his adventures in practice along with information about vet medicine and surgery that can really help your pets. Dr. Zeltzman specializes in orthopedic, neurologic, cancer, and soft tissue surgeries for dogs, cats, and small exotics. By working with local family vets, he offers the best surgical care, safest anesthesia, and utmost pain management to all his patients. Sign up to get an email when he updates his blog, and follow him on Facebook, too!