Dr. Phil Zeltzman's Blog
Minnie, a 9 year old beagle, had a cherry-sized mass behind her upper canine tooth.
The mass had been present for a while and kept growing. Is it generically called an epulis, an unfortunate name that doesn't mean much. An epulis can be benign or malignant. It can be unimportant or extremely aggressive. So it's a very misleading name.
She was referred for surgery at Mountain Shadow Veterinary Hospital ( www.mountainshadowveterinary.com ) .
After a physical exam, blood work and chest X-rays (to check for spreading to the lungs), it was decided that Minnie was a good candidate for anesthesia and surgery.
Part of her upper jaw (maxilla) would have to be removed in order to hopefully "get it all." Surgery went well.
Even though pet owners are typically horrified when such an invasive surgery is recommended, pets don't look as grotesquely disfigured as they imagine.
The most amazing thing is that most dogs eat soon after surgery, sometimes the evening of surgery! In Minnie's case, she ate the day after surgery.
About a week later, the biopsy came back as ameloblastoma, which is a "locally aggressive" tumor. What it means is that the tumor eats the bone away. This is the other reason we need to remove so much tissue (bone) around the mass.
Even though a large portion of her jaw had to be removed, Minnie has recovered very well and can now enjoy life again.
Phil Zeltzman, DVM, DACVS, CVJ, Fear Free Certified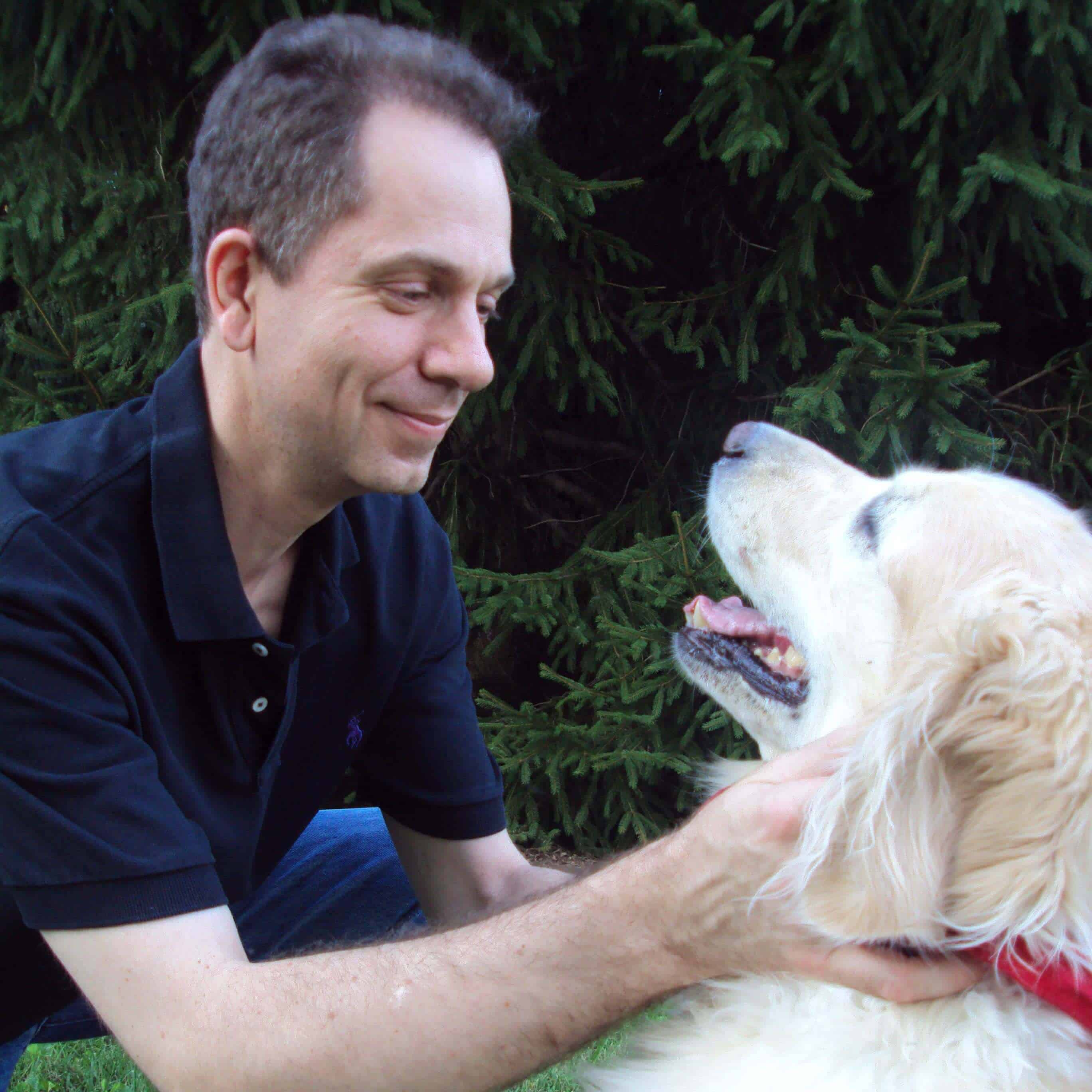 Dr. Phil Zeltzman is a traveling veterinary surgeon in Pennsylvania & New Jersey. An award-winning author, he loves to share his adventures in practice along with information about vet medicine and surgery that can really help your pets. Dr. Zeltzman specializes in orthopedic, neurologic, cancer, and soft tissue surgeries for dogs, cats, and small exotics. By working with local family vets, he offers the best surgical care, safest anesthesia, and utmost pain management to all his patients. Sign up to get an email when he updates his blog, and follow him on Facebook, too!