Dr. Phil Zeltzman's Blog
Quinton is an 8 year old Pug, who had a small open wound that would not heal despite antibiotics.
Quinton's vet, instead of ignoring the wound, decided to test it. Under the microscope, the cells looked like Quinton could have a mast cell tumor! Mast cells are normal white blood cells that can occasionally cause a tumor. In fact, it's one of the most common skin tumors. However, they typically appear as a lump or bump, not as an open wound.
I performed surgery at Barton Heights Veterinary Hospital and removed a very large portion of his right upper lip and small section of the left upper lip.
It is very important to remove enough tissue around a tumor in the hopes of getting it all.
The lab confirmed a mast cell tumor. There are 3 grades describing severity of the tumors: 1 is good, 3 is bad. Quinton had a grade 2 mast cell tumor, which we fortunately removed entirely.
Never neglect open wounds! You never know what they can be hiding.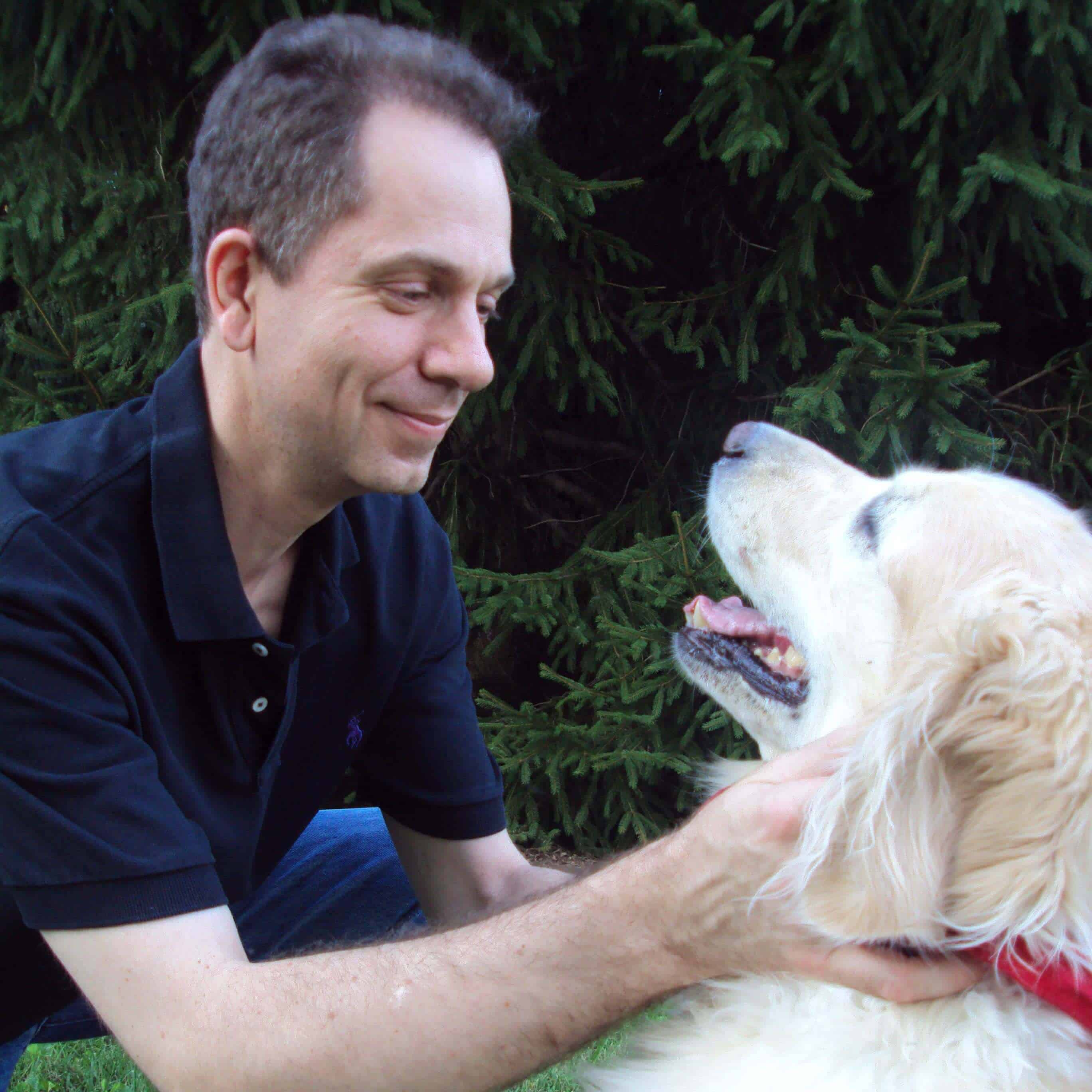 Dr. Phil Zeltzman is a traveling veterinary surgeon in Pennsylvania & New Jersey. An award-winning author, he loves to share his adventures in practice along with information about vet medicine and surgery that can really help your pets. Dr. Zeltzman specializes in orthopedic, neurologic, cancer, and soft tissue surgeries for dogs, cats, and small exotics. By working with local family vets, he offers the best surgical care, safest anesthesia, and utmost pain management to all his patients. Sign up to get an email when he updates his blog, and follow him on Facebook, too!