Dr. Phil Zeltzman's Blog
Can you believe these beautiful eyes?
Storm is an 11 year old female Husky who went to her veterinarian because she wasn't acting like herself. The referring veterinarian felt a mass in her belly during her physical exam.
We performed a spleen removal at Brunswick Veterinary Hospital.
Fortunately, the mass was benign (spleen myelolipoma). It was just a fatty tumor in the spleen! For comparison, the coin at the top of the picture is a quarter.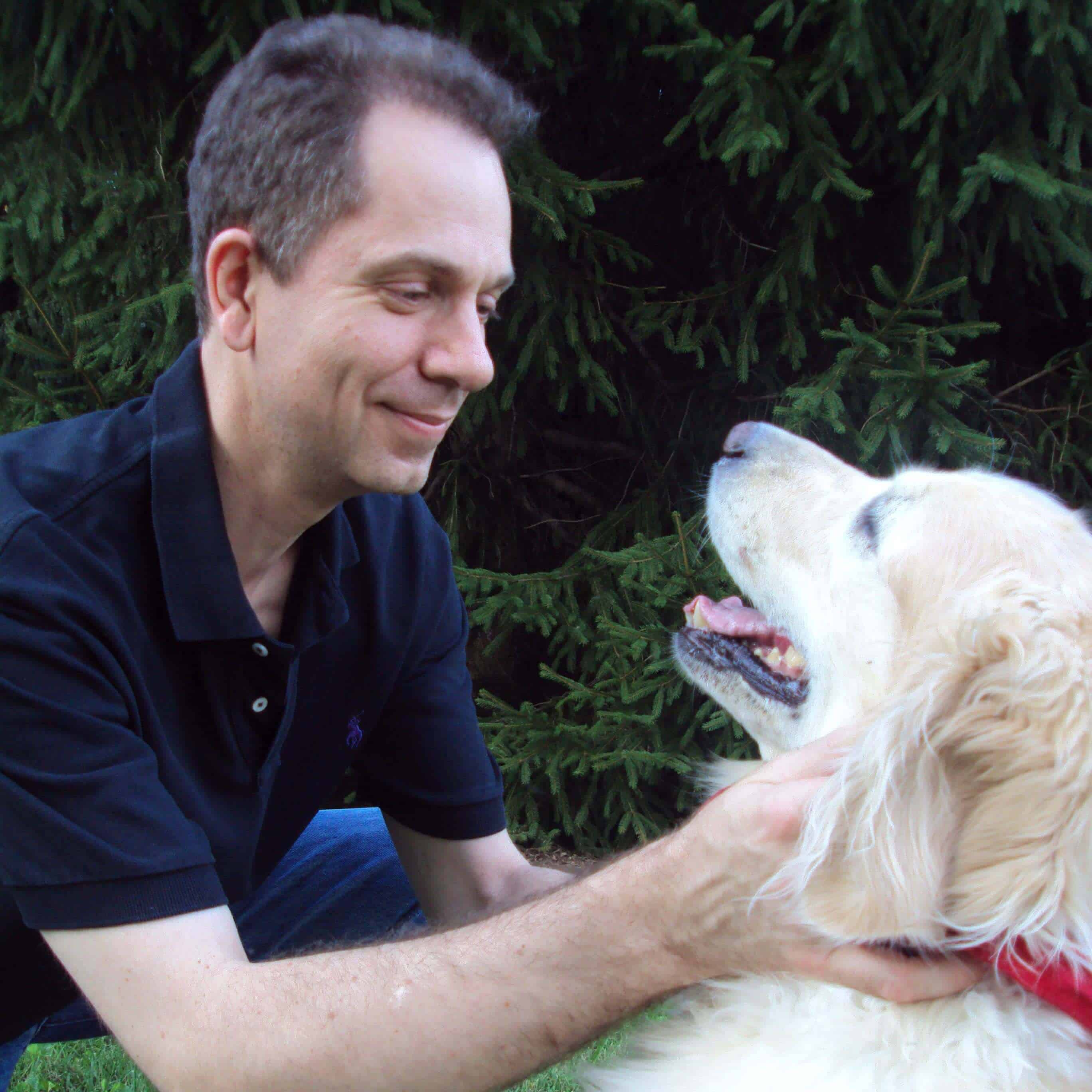 Dr. Phil Zeltzman is a traveling veterinary surgeon in Pennsylvania & New Jersey. An award-winning author, he loves to share his adventures in practice along with information about vet medicine and surgery that can really help your pets. Dr. Zeltzman specializes in orthopedic, neurologic, cancer, and soft tissue surgeries for dogs, cats, and small exotics. By working with local family vets, he offers the best surgical care, safest anesthesia, and utmost pain management to all his patients. Sign up to get an email when he updates his blog, and follow him on Facebook, too!