Dr. Phil Zeltzman's Blog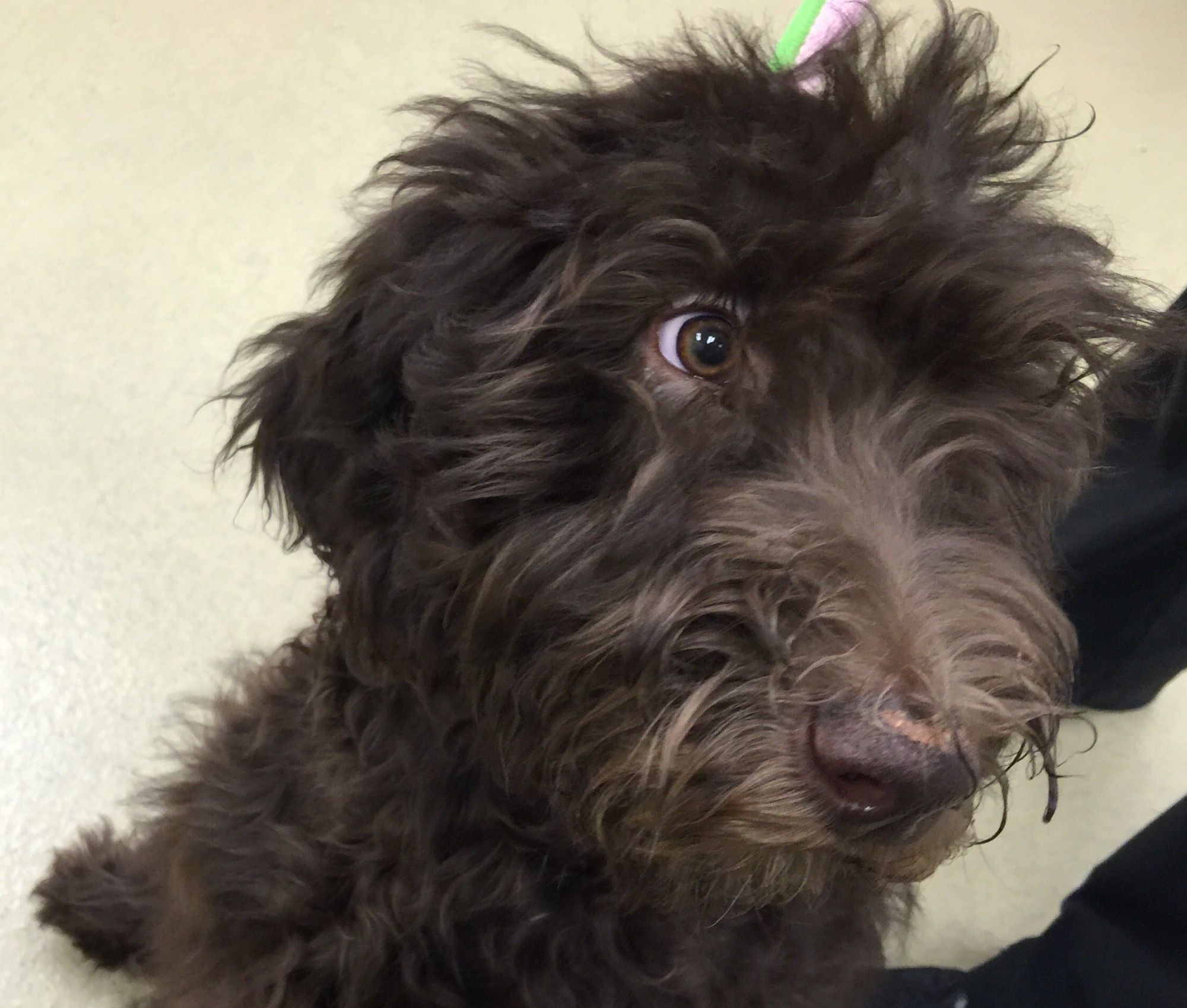 Marlee is an adorable four month old female Labradoodle, who was constantly licking her lips.
Her family took her to the emergency vet whose first thought was something might be stuck in Marlee's mouth or throat. An exam under sedation confirmed the suspicion: there was a string wrapped around her tongue. He gently pulled on it, but it was stuck.
Marlee had a classic "string foreign body" or "linear foreign body." It typically goes down into the stomach or intestine. Once it reaches the intestine, the string can cut into it and cause leakage of its content. This causes peritonitis, which can be deadly.
I performed Marlee's surgery at Berks Animal Emergency and Referral Center. Marlee's belly was opened up in surgery. Her stomach was full of food. Luckily, the intestine did not seem to be affected, which meant the string was stuck somewhere in the stomach.
I felt around, but it was impossible to recognize anything because of the amount of food. I asked the anesthesia nurse to gently pull on the string from inside the mouth. It was stuck. If the nurse couldn't pull the string out, our only other option was to open the stomach, and dig around until the string would be found.
At the last second, just before I cut into the stomach, something slipped between my fingers and I distinctly felt a round foreign body slide from the stomach into the esophagus (the tube between the mouth and the stomach).
This stroke of luck allowed the anesthesia nurse to gently pull on the string. Little by little, she managed to pull two feet worth of string through the mouth!
Marlee recovered beautifully! She woke up smoothly after anesthesia, and by the time of her staple remove two weeks post-op, she was completely back to normal.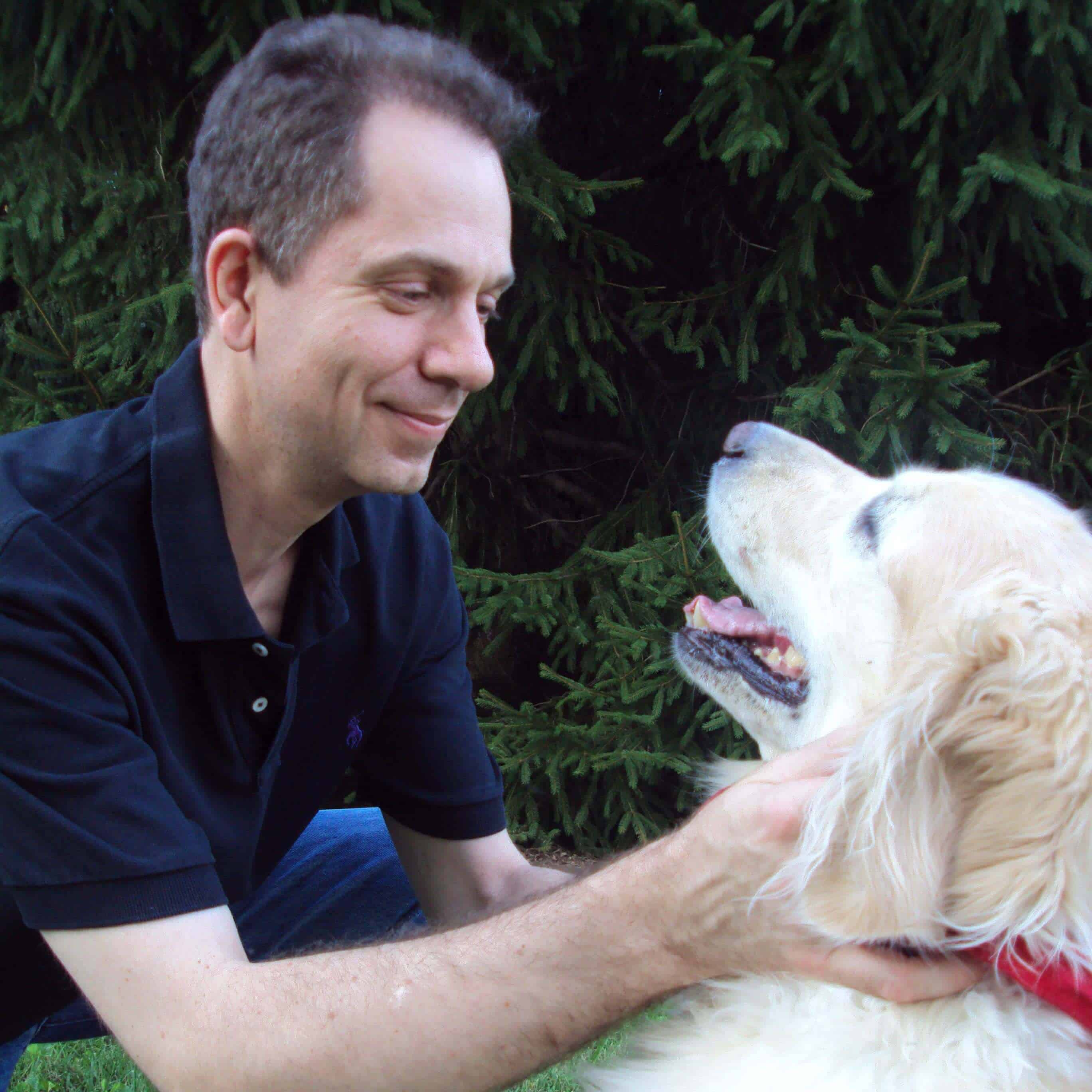 Dr. Phil Zeltzman is a traveling veterinary surgeon in Pennsylvania & New Jersey. An award-winning author, he loves to share his adventures in practice along with information about vet medicine and surgery that can really help your pets. Dr. Zeltzman specializes in orthopedic, neurologic, cancer, and soft tissue surgeries for dogs, cats, and small exotics. By working with local family vets, he offers the best surgical care, safest anesthesia, and utmost pain management to all his patients. Sign up to get an email when he updates his blog, and follow him on Facebook, too!