Dr. Phil Zeltzman's Blog
I am always very thankful to my clients and for the trust they place in me.
They trust that I will be able to fix their pet, or relieve their pain, or improve their quality of life. This is my life's mission, it's my passion, and it's a huge honor to be able to perform surgery on their family member.
Every year, a few amazing stories are top of mind. The kind of situations where I can't even express how grateful I am. Such is the story of Scout.
Scout's owner found me through my web site (www.DrPhilZeltzman.com). Amazingly, she drove all the way from Charlotte, North Carolina, for me to do surgery on her dog Scout, a sweet 8 year old Golden.
Scout's owner wanted me to do a TTA Rapid on her buddy. This is a specialized surgery to address a torn ACL in the knee. I told her that there are plenty of board-certified surgeons in North Carolina, but she wanted me to do the surgery! So she drove all the way to Pennsylvania! This is quite humbling…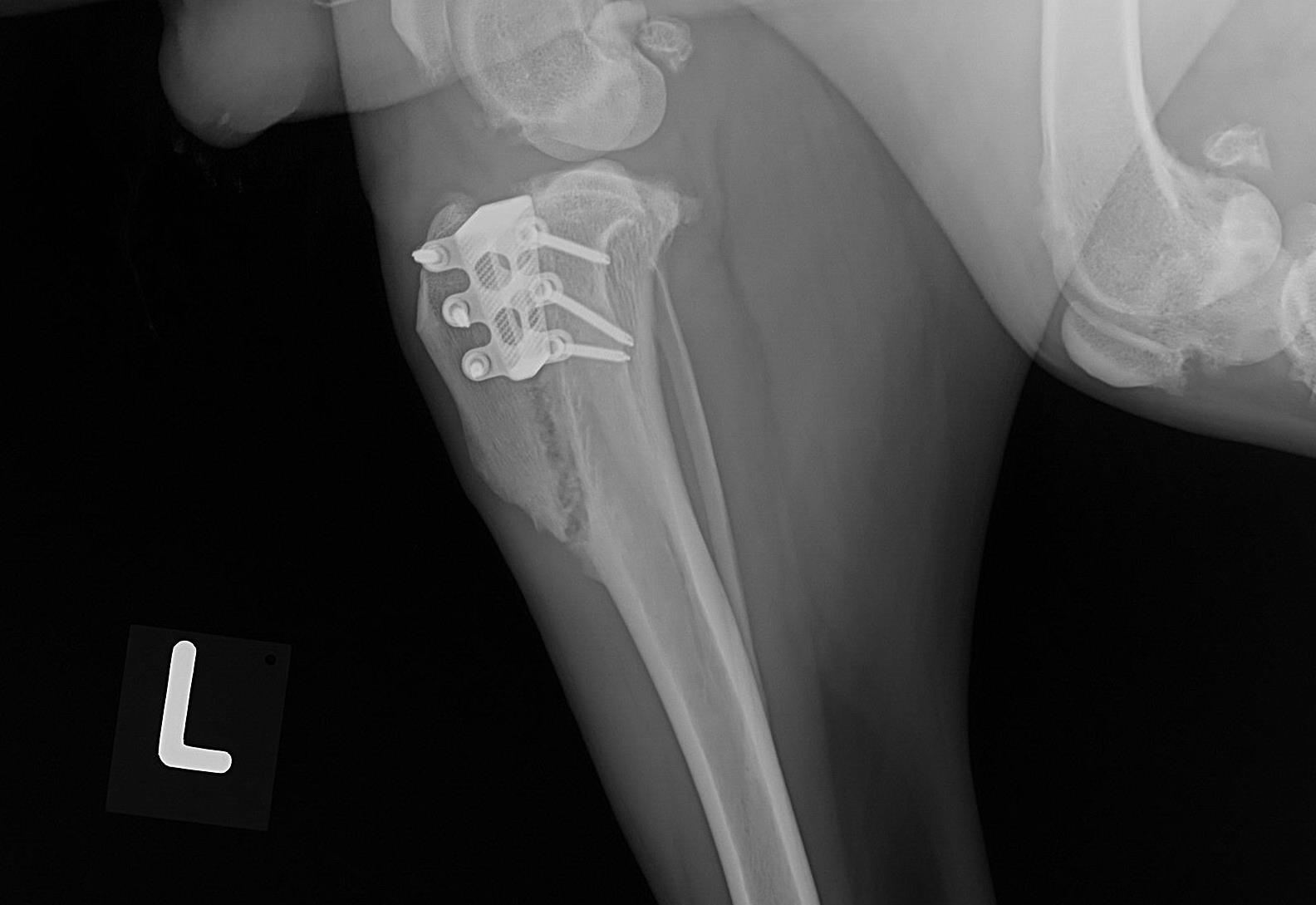 After two months of recovery and TLC at home, Scout is now doing very well. His owner says he is almost 100% close to normal.
My wonderful nurses and I wish you, your family and your pets a peaceful Thanksgiving.
Phil Zeltzman, DVM, DACVS, CVJ, Fear Free Certified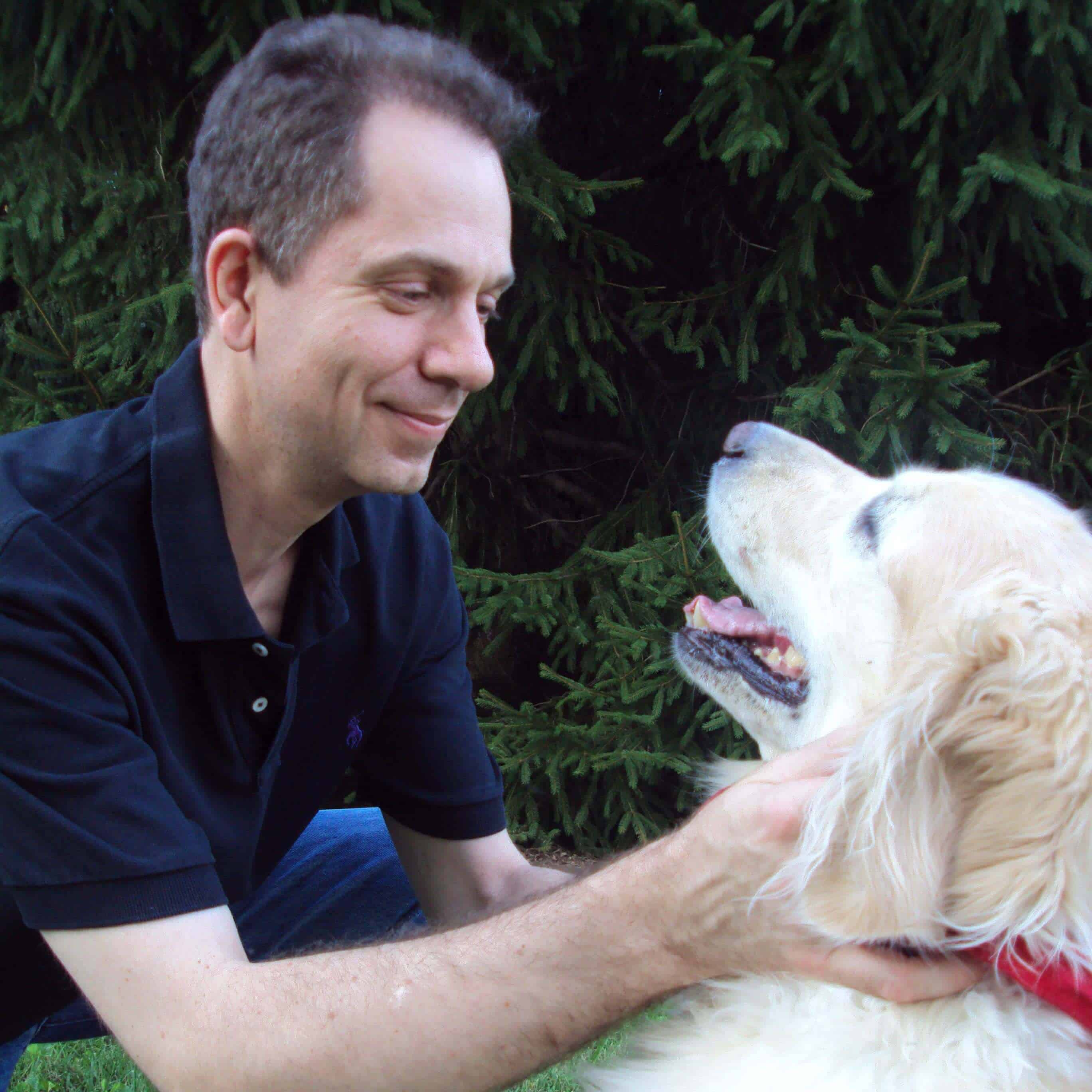 Dr. Phil Zeltzman is a traveling veterinary surgeon in Pennsylvania & New Jersey. An award-winning author, he loves to share his adventures in practice along with information about vet medicine and surgery that can really help your pets. Dr. Zeltzman specializes in orthopedic, neurologic, cancer, and soft tissue surgeries for dogs, cats, and small exotics. By working with local family vets, he offers the best surgical care, safest anesthesia, and utmost pain management to all his patients. Sign up to get an email when he updates his blog, and follow him on Facebook, too!