Dr. Phil Zeltzman's Blog
As you can imagine, some conditions are more severe and urgent than others.
Removing a small lump that's been there for 3 months is logically less urgent than a C-section.
Still, how do you, how does your family vet, how does a surgeon, decide what surgery is urgent and what is not?
A simple way to decide is to consider that a surgery is urgent if not performing it would cause irreversible harm. This can include:
. Threat to the patient's life (e.g. severe internal bleeding, "bloat" or a "twisted stomach", pyometra aka an infected uterus, some C-sections)
. Risk of irreversible damage to the patient's physical health (e.g. difficulty breathing, risk of paralysis of the legs)
. Threat of permanent harm of an extremity or an organ (e.g. urinary blockage that can cause kidney damage, intestinal blockage that can damage the intestine)
. Risk of rapid worsening of severe symptoms (e.g. a pet hit by a car with open wounds).
. Severe pain that can be solved with surgery (e.g. a severely broken bone that cannot be stabilized)
On the opposite, some surgeries are not urgent: most lumps and bumps, a torn ACL, some fractures that can be stabilized (e.g. with a splint), bladder stones, etc.
Now, just because these surgeries are not considered urgent, doesn't mean that you should procrastinate for months!
. Delaying the removal of bladder stones can lead to a blockage (of the urethra) that can in turn cause kidney damage and heart problems.
. Removing a small tumor is obviously less invasive than removing a huge one.
. Delaying the repair of a torn ACL for months means that there will be much more arthritis and muscle loss (and pain).
Even though some of the above examples are sometimes debatable, these are pretty good guidelines.
Everything is relative, even in the surgery world…
Basically, urgent or emergency surgery is recommended when it provides relief to the patient or to an organ, and a non-surgery option is not available or practical.
Importantly, as you read these examples, please remember that I am only talking about surgical conditions. There are countless other conditions that are medical, i.e. that are not treated with surgery. Those are beyond the scope of this blog.
Bottom line: when in doubt about a specific condition in your pet, the best thing you can do is ask your family vet, an emergency vet, or ideally, a surgeon.
Phil Zeltzman, DVM, DACVS, CVJ, Fear Free Certified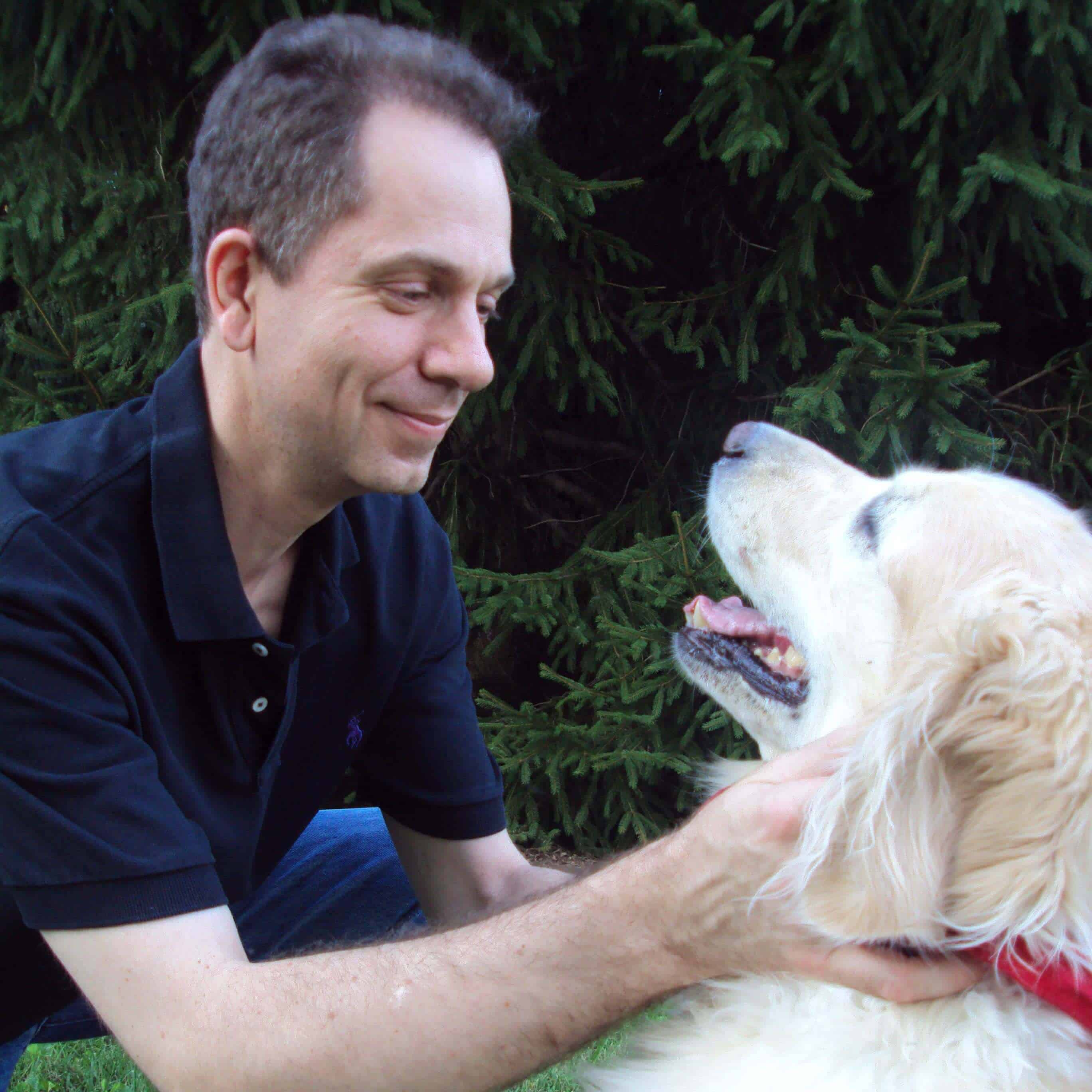 Dr. Phil Zeltzman is a traveling veterinary surgeon in Pennsylvania & New Jersey. An award-winning author, he loves to share his adventures in practice along with information about vet medicine and surgery that can really help your pets. Dr. Zeltzman specializes in orthopedic, neurologic, cancer, and soft tissue surgeries for dogs, cats, and small exotics. By working with local family vets, he offers the best surgical care, safest anesthesia, and utmost pain management to all his patients. Sign up to get an email when he updates his blog, and follow him on Facebook, too!