Dr. Phil Zeltzman's Blog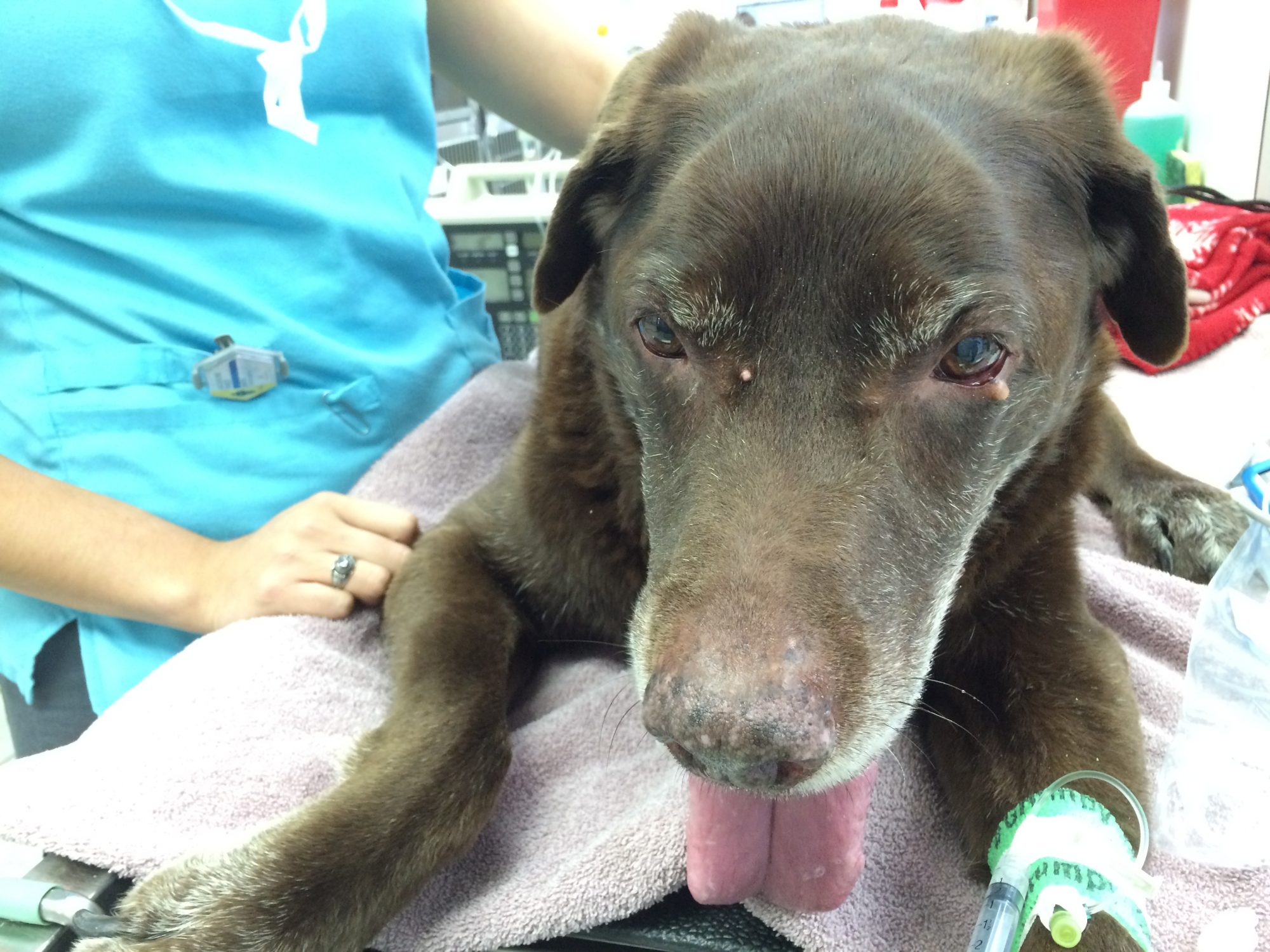 They say that a journey begins with a single step, but sometimes that step is into your car so you can drive five hours for a scheduled surgery!
Hershey's owner drove all the way from Jamestown, New York near Lake Erie so I could perform surgery at Barton Heights Veterinary Hospital in Pennsylvania. It was quite the road trip.
Hershey is an eleven-year-old Lab whose laryngeal paralysis made it difficult for him to breathe. A complicating factor is that he's diabetic. Hershey's vet was not sure that surgery was the best bet, but his owner loves Hershey and wasn't ready to give up on her best friend.
You can see a video of Hershey and his surgery below. He struggles to breathe before the surgery, but after we perform a "tie back" procedure there's a nice, wide opening. This lets oxygen get in. A tie back surgery uses nylon sutures to keep one side of the larynx open. Two hours after surgery, you can hear the difference! There's no more struggling and just nice quiet breathing.
You can also see that a small tumor on Hershey's eyelid was removed. That is a benign tumor called a chalazion, or an adenoma of a Meibomian gland.
Hershey spent a restful night at Barton Heights, and left the hospital for a five hour drive home!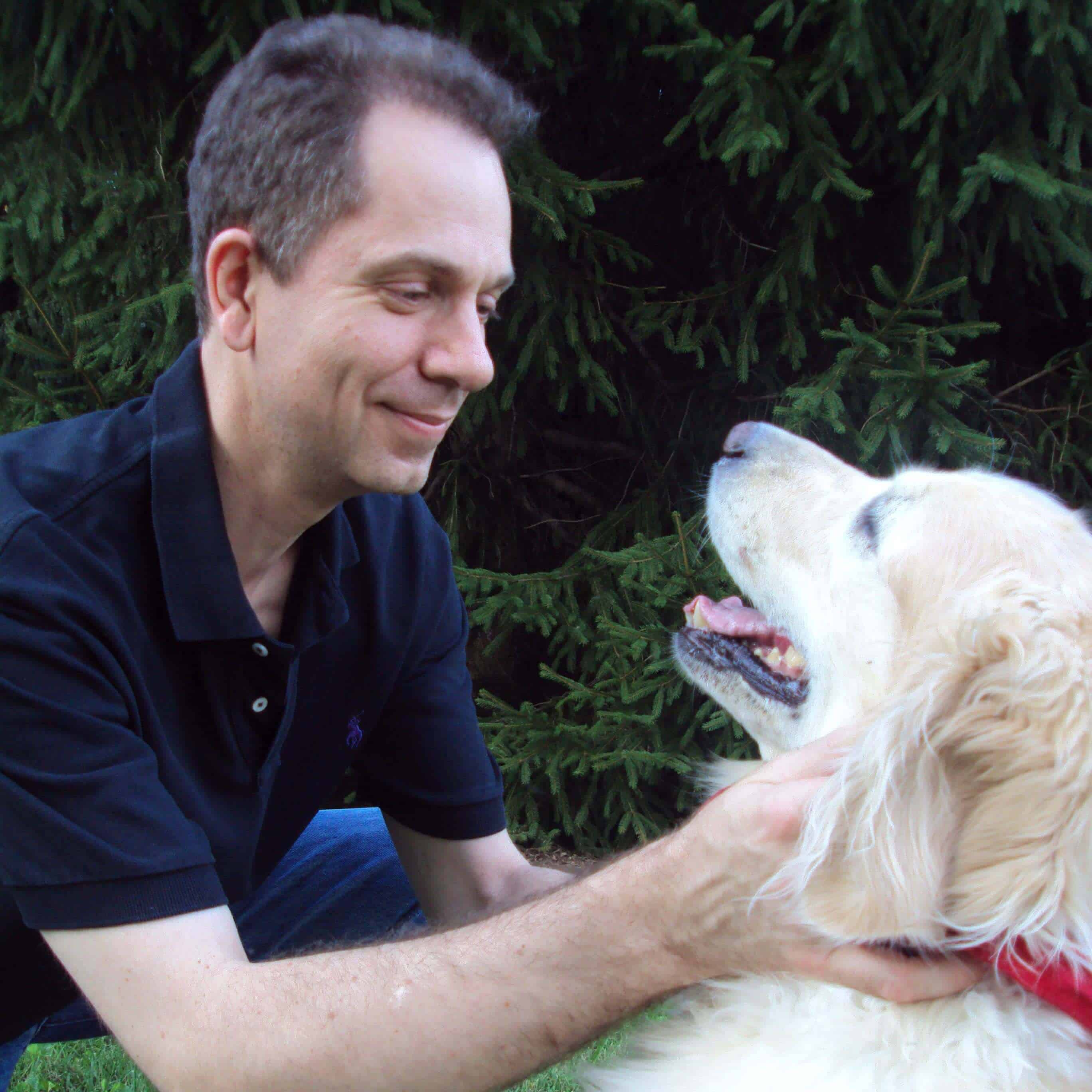 Dr. Phil Zeltzman is a traveling veterinary surgeon in Pennsylvania & New Jersey. An award-winning author, he loves to share his adventures in practice along with information about vet medicine and surgery that can really help your pets. Dr. Zeltzman specializes in orthopedic, neurologic, cancer, and soft tissue surgeries for dogs, cats, and small exotics. By working with local family vets, he offers the best surgical care, safest anesthesia, and utmost pain management to all his patients. Sign up to get an email when he updates his blog, and follow him on Facebook, too!